How Do I Identify My Tree?
Australia is full of unique and attractive tree varieties! The warm climate found in New South Wales is a perfect place for many of these fantastic trees to grow. These incredible plants can add so much interest, beauty, and much-needed shade to any garden!
This article will highlight some of the most common trees found in NSW and also some essential things you should look out for if you have any of these trees growing on your property. If, after reading this article, you're still not sure, contact Cutting Edge Tree Maintenance on 02 4003 4400 for a free consultation. So, let's get started!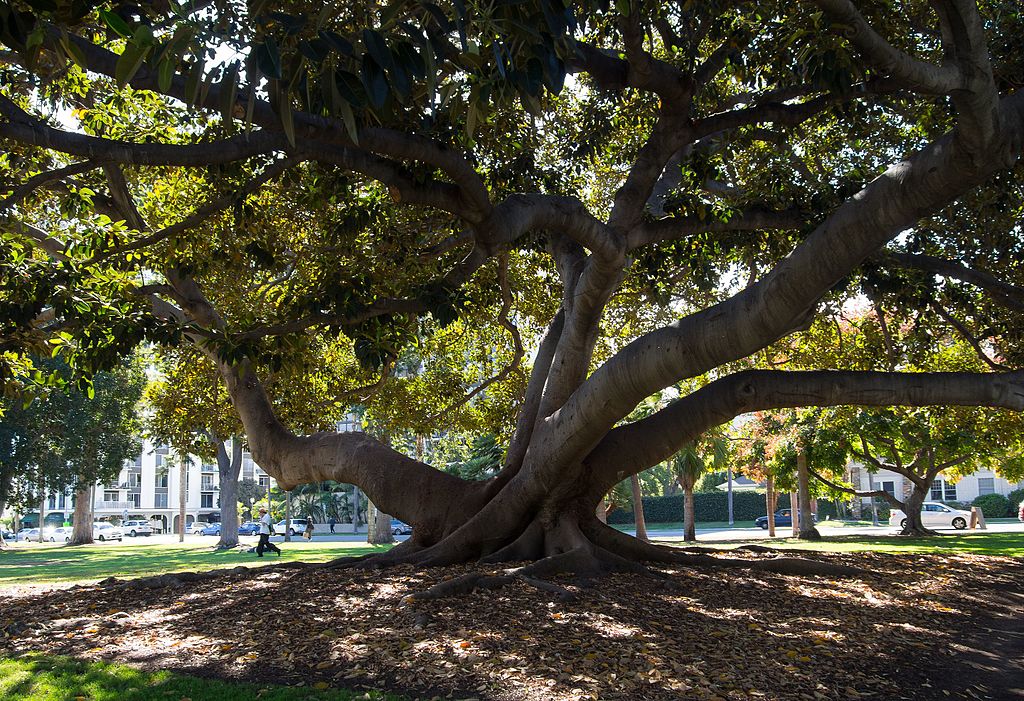 PICTURE CREDIT: Rhododendrites
Moreton Bay Fig
With the Latin name 'Ficus Macrophylla', this stunning tree is often found in the Sydney region. This evergreen tree loves the sun and, with its dense leaves, is a perfect plant for providing shade.
Moreton Bay Figs can be up to 20 metres high! They also spread out with enormous root systems of up to 40 metres. Although this tree is beautiful, its significant growth can cause issues that may require tree removal. If you have this tree variety on your property, make sure to keep an eye on it and have regular tree hazard assessments carried out to ensure that the height, or root system, is not posing any safety hazards.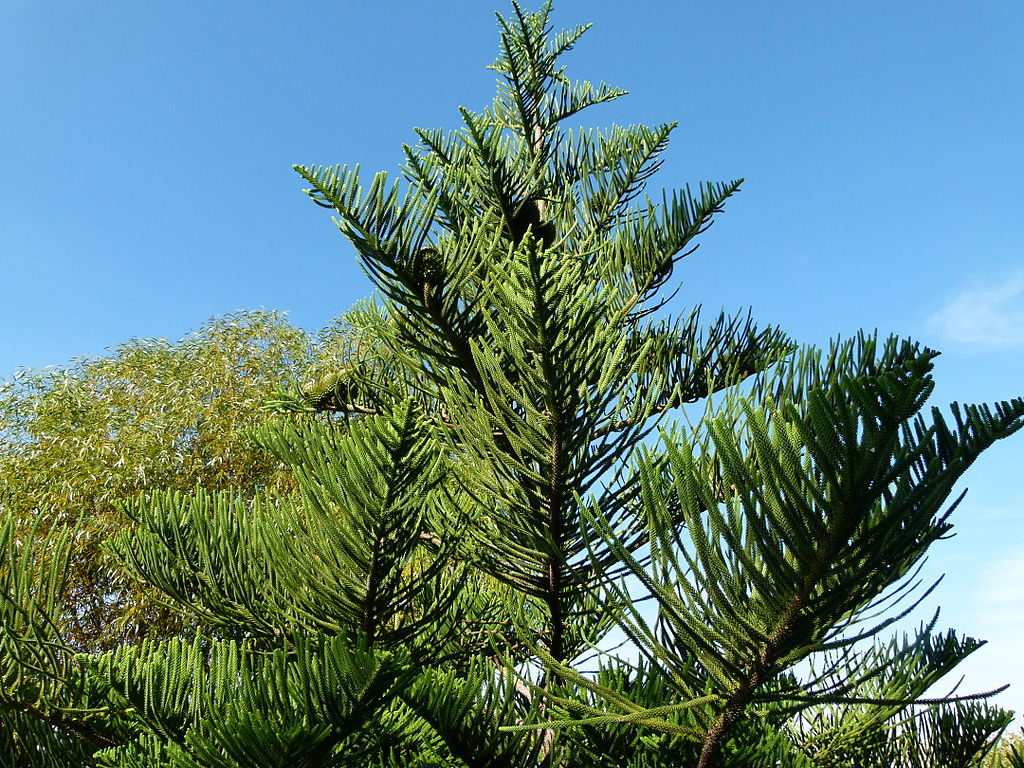 ​
PICTURE CREDIT: Dinkum
Norfolk Pine
This tree is an evergreen conifer, also known as 'Araucaria Heterophylla', which can be found growing all over Australia, including NSW!
Norfolk Pines do not like the cold, so the warm NSW weather is perfect for them! These plants love to be in the sun.
It is versatile, as it can be grown indoors or outdoors! It can grow to 40 metres high when grown outdoors, with a root spread of 15 metres. This tree is often used for shade, and the wood can also be made into timber!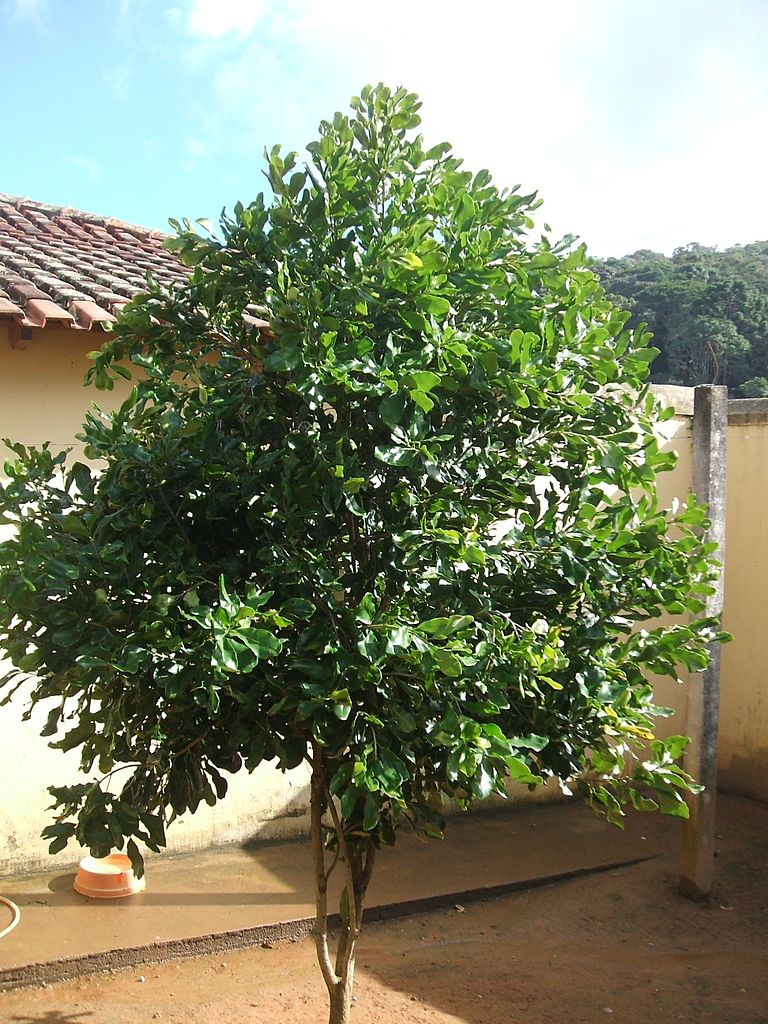 PICTURE CREDIT: Silvestresbrasileiros
Macadamia Tree
'Macadamia Tetraphylla' is a tree that not only looks beautiful but also produces food. Although they take around seven years to establish, they can produce macadamia nuts for 100 years or more!
These gorgeous trees grow in tropical and sub-tropical climates, and they love the NSW sun!
If you have a smaller garden, these trees can be ideal as they only grow between 2 and 12 metres high. Due to this relatively short height, they often do not pose a safety hazard that requires tree removal. However, it's always good to check your trees for dead or dying branches that can still cause damage, even when falling from lower heights!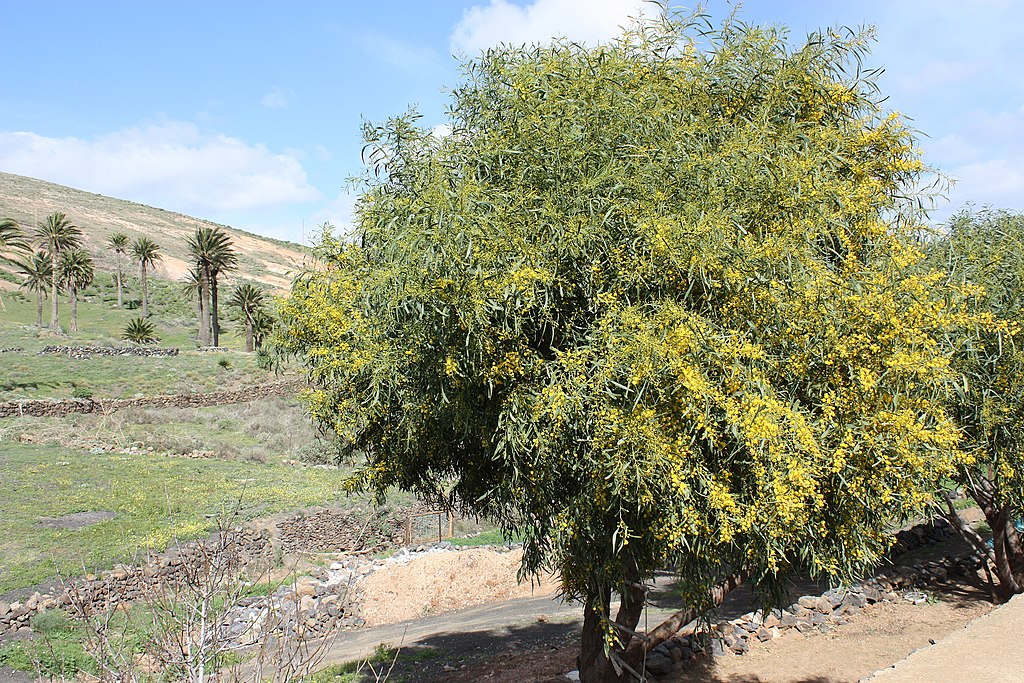 PICTURE CREDIT: Dguendel
Golden Wattle
This tree, also known as 'Acacia Pycnantha', gets its name from the beautiful and fragrant golden flowers that it produces! It is also a soil binding tree, which means that its roots bind the soil surrounding the tree. This ensures the tree is significantly more stabilised, helping to reduce safety hazards.

This clever tree not only looks stunning but is also very functional! The root system, which can spread to 6 metres, also produces nitrogen, improving soil quality and helping the plants around it to grow.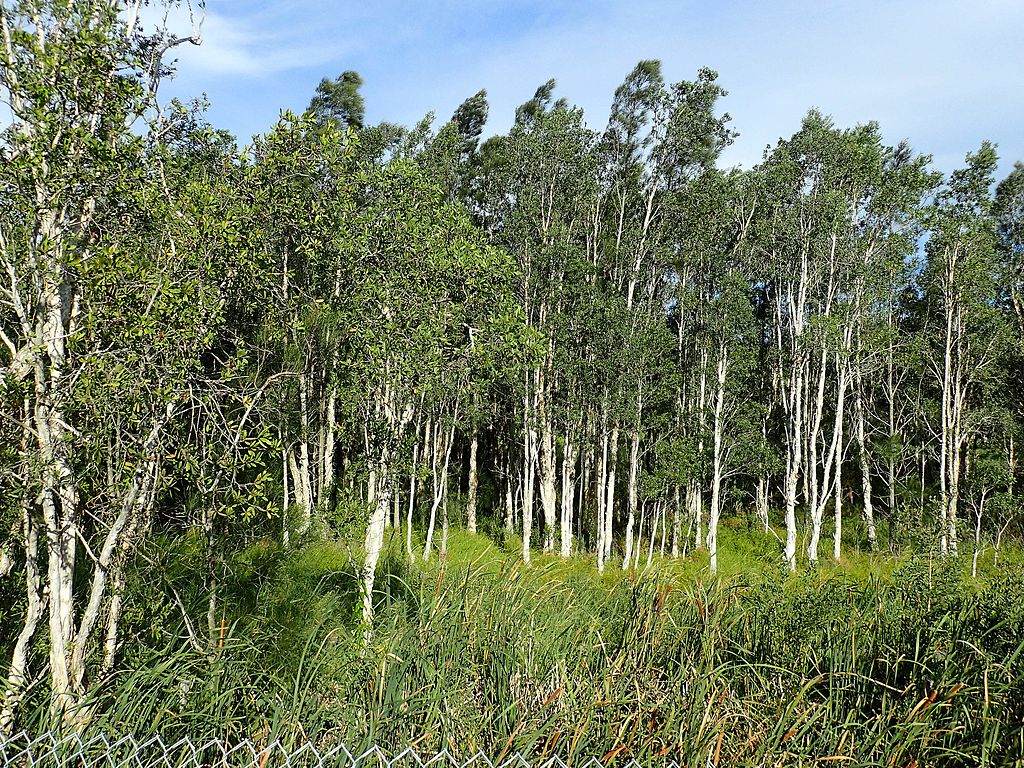 PICTURE CREDIT: Geoff Derrin
Paperbark
'Melaleuca Quinquenervia' is commonly called the paperbark tree, or even the punk tree! They are part of the Melaleuca family, which has over 300 varieties in it!
This particular Melaleuca variety is common in NSW, characterised by its tall, thin appearance and its eye-catching white bark. These paperbark trees can grow up to 20m tall!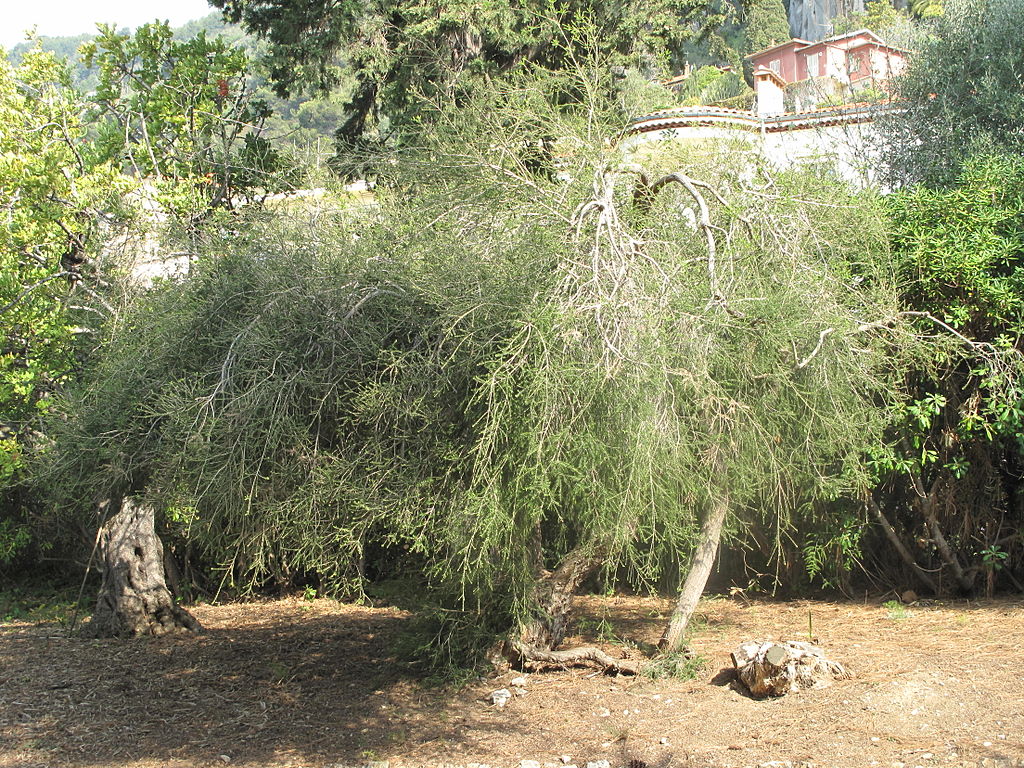 PICTURE CREDIT: Tangopaso
Tea-tree
Another extremely common variety of tree, also part of the Melaleuca family, is the Tea Tree (or Melaleuca Alternifolia). This tree is very well-known worldwide for its healing properties! It grows in NSW alongside swampy areas and streams.
Tea tree oil has been used to cure coughs and colds for many years. The oil can also be applied to aid in healing skin ailments such as acne. However, it's important to note that tea tree oil can be toxic when ingested!
Tea trees are small plants that grow to around 7 metres in height.
Honey Myrtles
Last but not least, we have one more variety of Melaleuca, the Honey Myrtle! With its Latin name 'Melaleuca Armillaris', this attractive tree with its white flowers is native to southeastern Australia.
It is a widespread and hardy species that can grow up to 8m. It can be grown as a shrub or weeping tree.
Although this tree is very beautiful, because it is so fast-spreading, it has the potential to become an invasive weed! So keep an eye on this plant. Otherwise, you may end up needing to call in the tree removal experts!
Protected Trees
If you are choosing trees for your garden, it's important to note that local NSW councils set up tree removal laws to protect certain varieties of trees. Knowing these trees in advance can be helpful in deciding which varieties you want to grow on your property.
Trees are usually protected due to factors such as historical significance, functional purpose, aboriginal importance, or because they are a threatened species.
A few examples of protected species of trees are the Chinese Nettle Tree, Coral Tree, Camphor Laurel, Yellow Cassinia, and the Wooly Tea Tree.
For more information on which trees are protected by the NSW council, check out the Biodiversity Conservation Act found on the NSW government website.
Tree Removal NSW
As beautiful as all these trees are, there are still times when they pose serious safety hazards or are planted in the wrong place. If this is the case for you, then you will need tree removal services you can trust!
We are fully-qualified arborists, knowledgeable in all types of trees, including protected species.
At Cutting Edge Tree Maintenance, we offer high-quality tree removal and hazard assessment services that you can put your full confidence in. We always carry out a full assessment before any tree removal job to ensure that it is necessary and done in the safest way possible for both you and your property.
We have the #1 tree removal specialists in NSW! Contact us now to receive your fast and free quote!