Hazardous Tree Assessment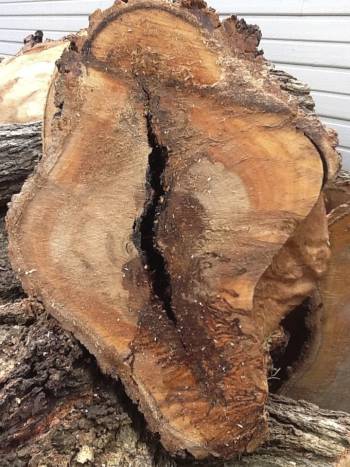 Cutting Edge Tree Maintenance has extensive experience assessing tree hazards. Trees are valuable contributors to our property, health and welfare, but they can also present liabilities. Poorly maintained, overgrown, damaged, or diseased trees can fall or drop limbs, causing injury to property, people and pets. The key to minimizing hazards and liabilities is recognising when a tree has become hazardous and taking appropriate actions to correct these hazards to minimize the risk of damage and injury. Our experienced arborists and tree pruning Newcastle experts are just what you need!
Assessing tree hazards is an art and a science that Cutting Edge Tree Maintenance knows well. If you suspect that a tree may become a hazard, it's a good idea to call us to ensure that tree hazards are recognized and proper actions are taken. It is imperative to call an experienced, qualified Arborist who understands tree biology, tree structure and decay processes.
Our arborists are also skilled at determining how the indigenous trees grow in the area, the proper care of the tree(s) in question, how soil and weather conditions may have affected the tree's integrity and even how construction or other hardscaping may have affected the tree.
Contact Us
If you feel that some of your trees may be hazardous, please call us at 02 4003 4400 for a consultation or fill out our contact form, and someone from our staff will respond shortly.